Rooms at the COMMUNAL PLEKHANOVI
Drawing inspiration from heritage of the iconic building, each room at the Communal Plekhanovi features elegant interiors, contemporary finishes, and carefully curated artwork.
Unique rooms feature distinct palette from soothing blues to warm ochres setting a tone of utmost warmth and comfort.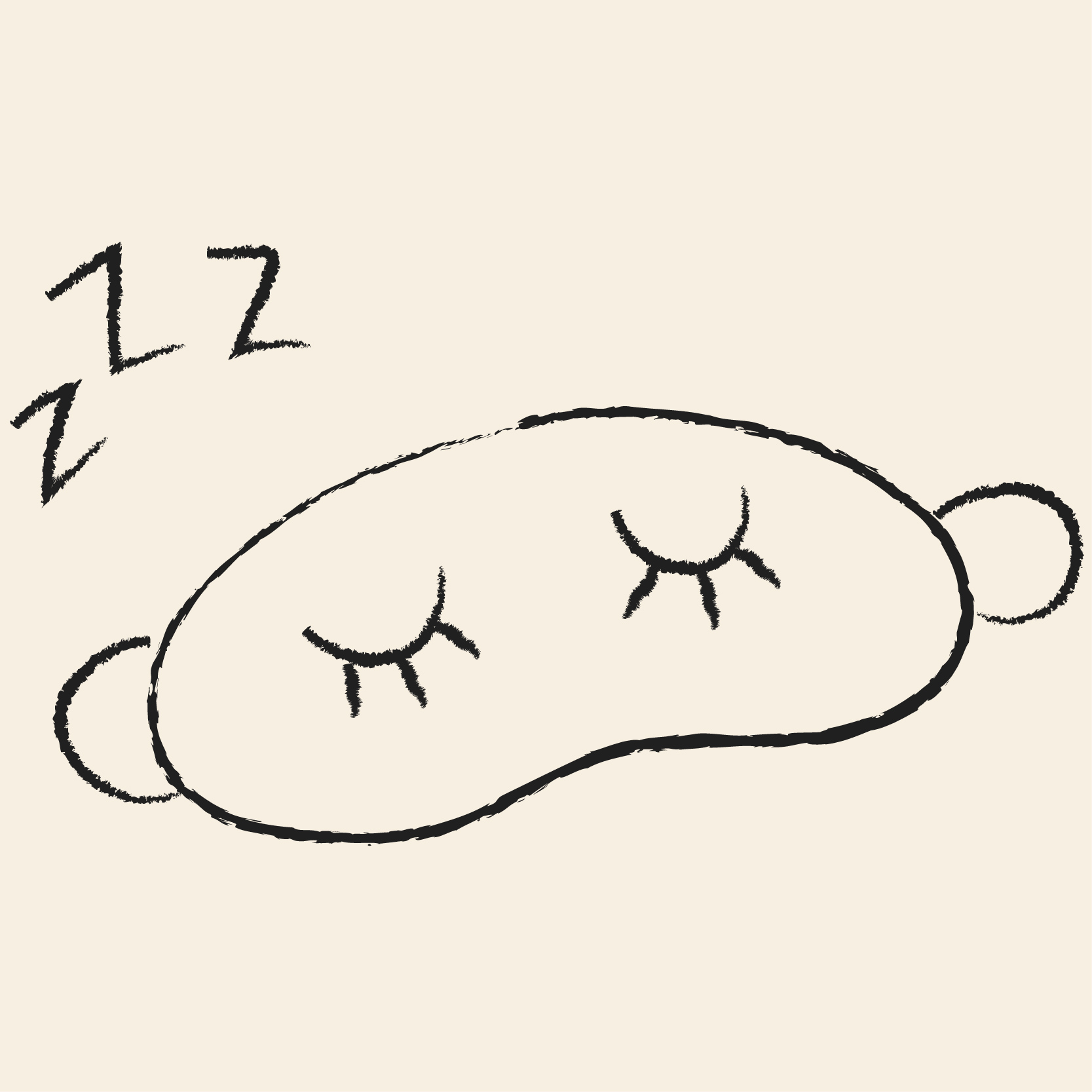 Parquet floors lend a touch of elegance while the lush plants create cozy atmosphere. Each room features generously sized tiled bathroom. Opt for our top floor for skylight and petite balconies for city views.
'Experience 'room essentials the Communal way'. Our heritage Roberts radios, cheeky cocktail carts and yoga mats for the inner balance.
Our Rooms
Cozy up in our comfy beds for the best night's sleep. Tune into your favorite songs with the bedside Robert's radios and enjoy all you need amenities to set you up for elevated morning.
Standard Double
Our perfectly spacious double rooms offer cozy sleeping nooks, large mirrors, tiled bathrooms, and comfortable plush velvet armchairs. Each room boasts a unique design, featuring carefully curated art and objects. All you need amenities, plenty of natural light, and scenic views included with your stay.
Check Availability
Small Double
No need to squeeze in, even our small double rooms are spacious and come equipped with essentials, the Communal way. You'll find heritage Robert's radios and yoga mats included. Opt for the top floor for a view of the city landscape or choose a room with a balcony overlooking the garden.
Check Availability
Suite with Hot Tub
This suite seamlessly integrates a comfortable sleeping nook, a bathtub, and a living area into a single space. Additionally, there's a separate bathroom complete with a shower and all you need amenities. Our favorite features include a conveniently placed mini bar beside the bathtub and a balcony with a garden view.
Check Availability
Deluxe Suite
The balcony-equipped suite boasts a comfortable bed with a large headboard, vintage wooden furnishings and a spacious tiled bathroom. All you need amenities, heritage Robert's radios and yoga mats are included with each stay.
Check Availability
Simply the Best
Better than all the rest.
Special Rates
Enjoy the special deals only available on our website.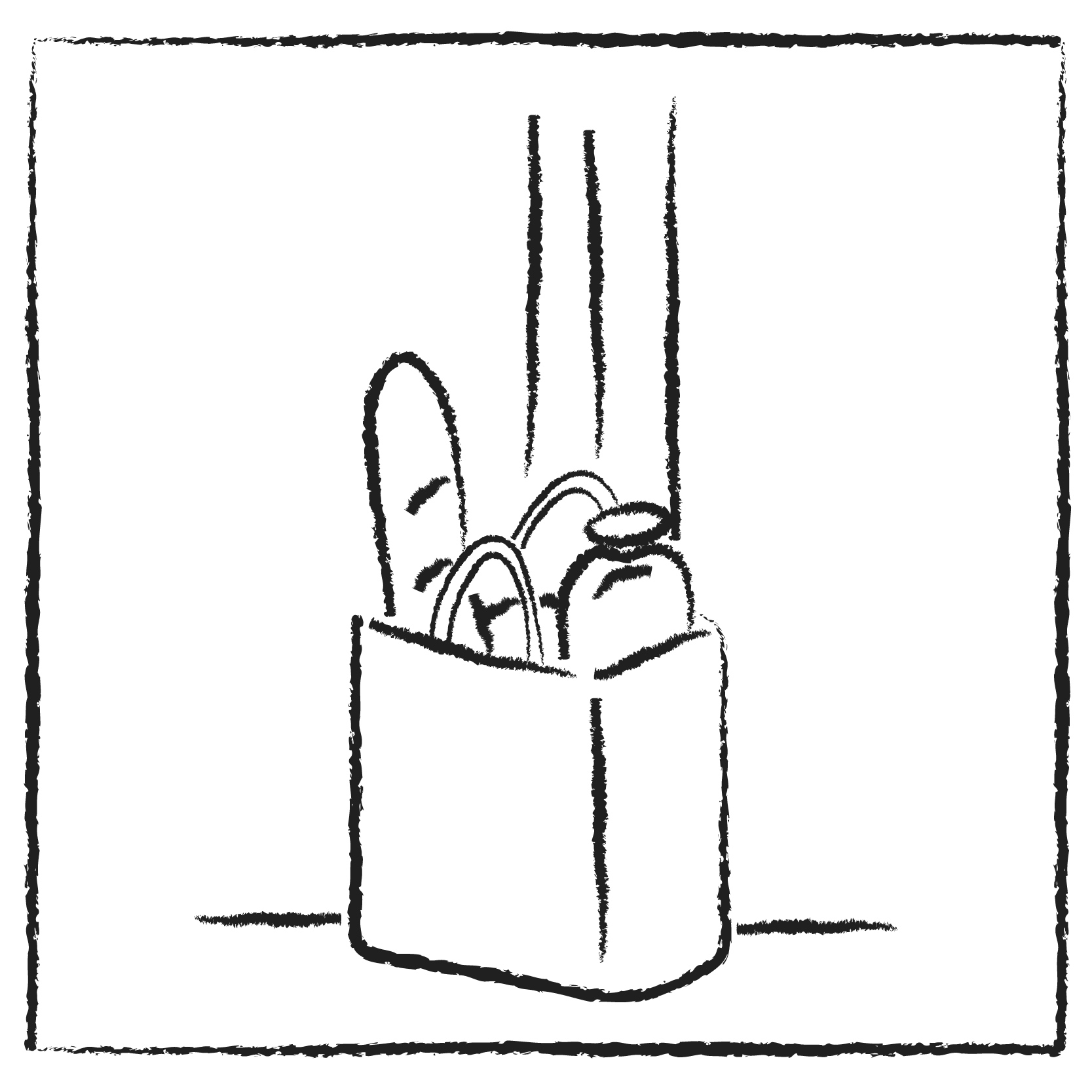 Wholesome Breakfast
Kickstart your day with the finest breakfast in town or grab it on the go for later.
Weller
A Middle Eastern restaurant serving modern Levantine fare, Weller tells a story of trade, travel and culture. Guests are welcomed by a retro-inspired cocktail bar nestled inside an elegant living room, complemented with a contemporary fireplace, bespoke artwork and antique mirrors. The Dining room has been designed around an open kitchen to form energetic experience, where warm hospitality is paramount.
Take me there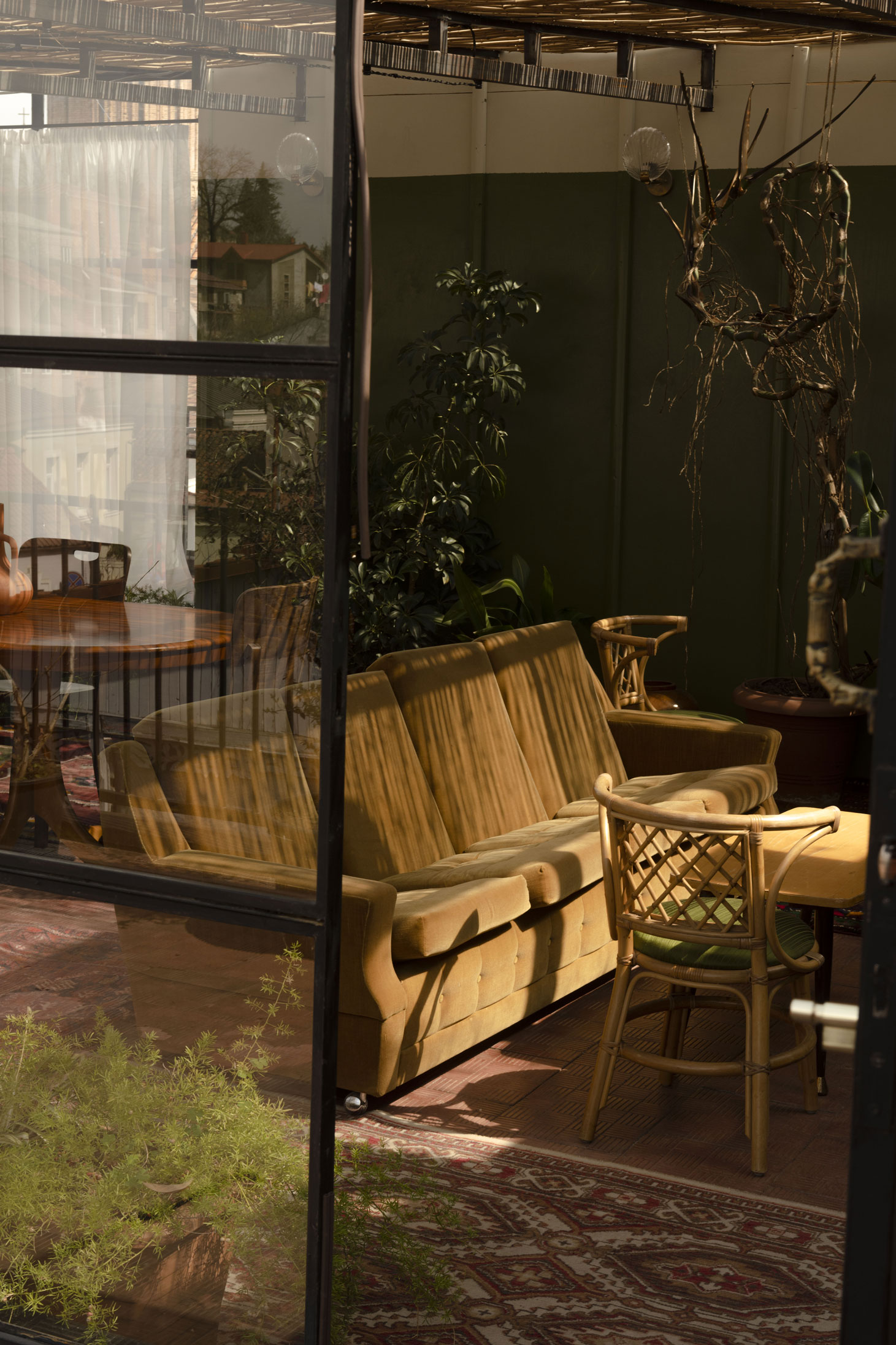 Craft
Retro-inspired cocktail bar centrally situated within the stylish and relaxed lounge area is adorned with a modern fireplace, custom artwork, and antique mirrors, creating an inviting atmosphere. Lounge in, work, or interact accompanied by selection of innovative cocktails.
Take me there