Step into a series of lifestyle hotels built on inclusivity and a sense of community enriched with the local culture and habitat.
Sololaki
Our very first Communal, nestled in the revamped 19th century townhouse in city's authentic neighborhood.
View hotel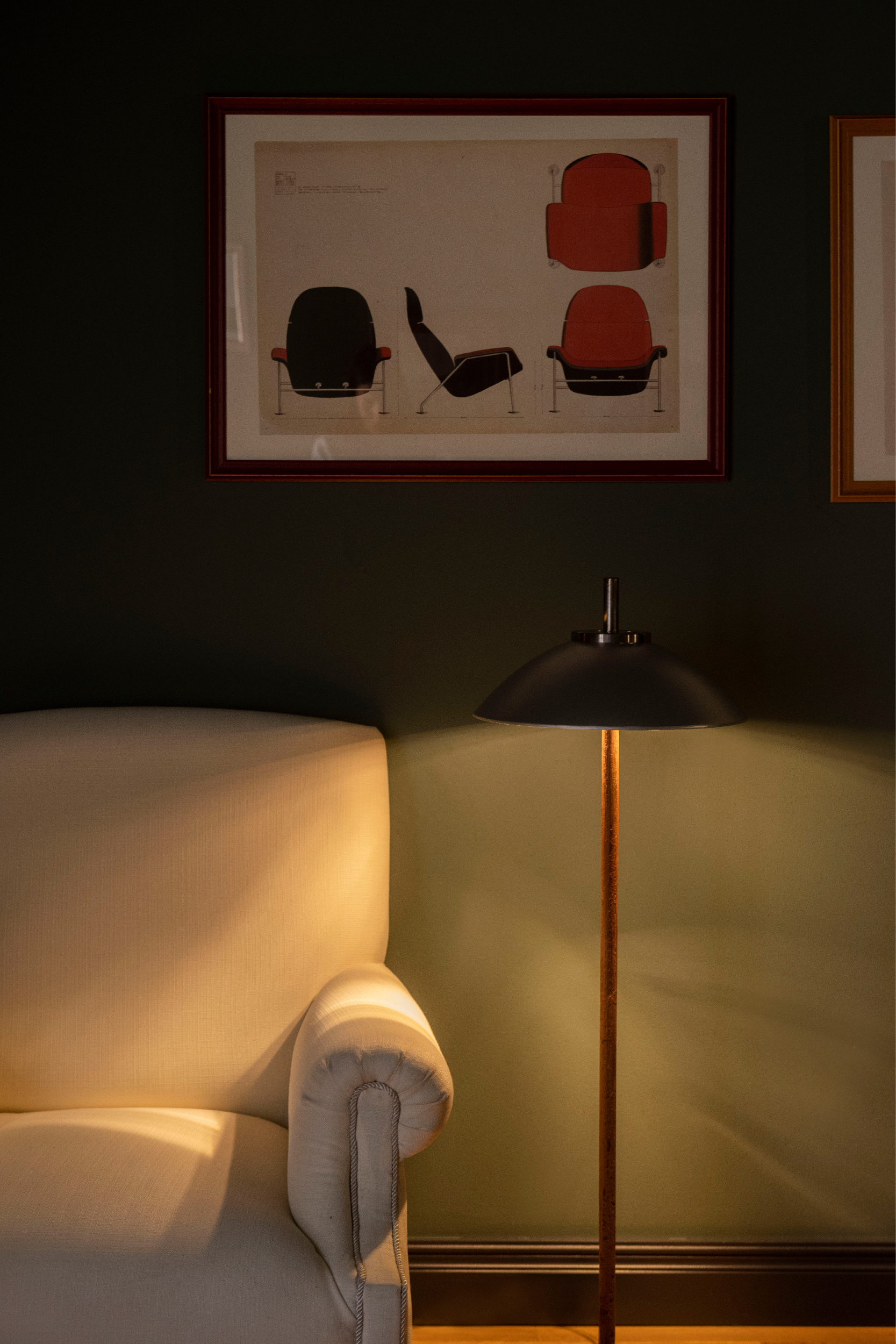 Plekhanovi
Iconic townhouse of Plekhanovi district, on the Left Bank of Tbilisi, formerly known as Neu Tiflis.
View hotel
Telavi
Moorish-inspired interiors, sun-drenched pool, laidback patio and stunning views of Caucasus. 
View hotel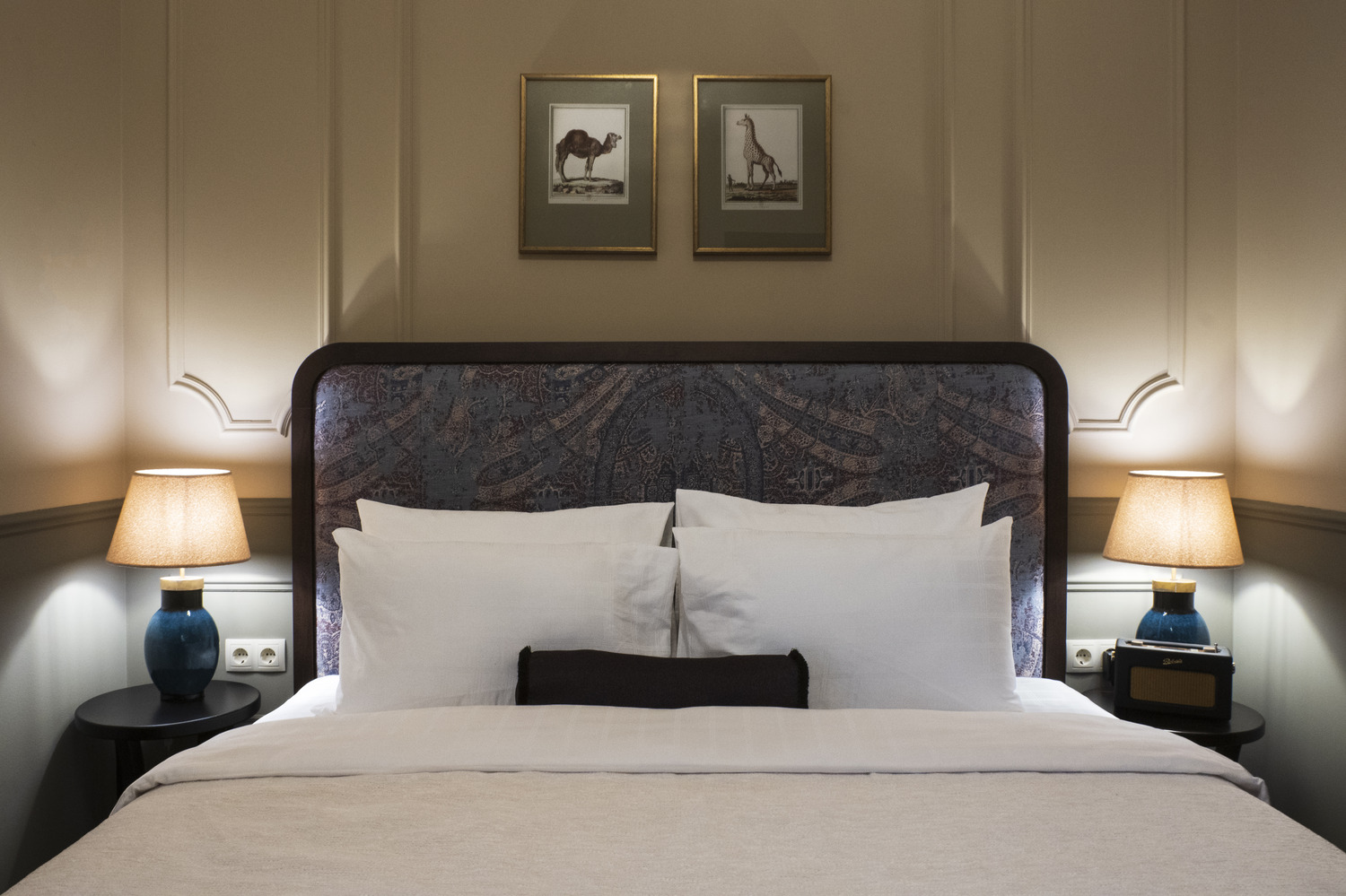 Kutaisi
Charming haven in the city of 'Eternal Spring'. Understated elegance, relaxed atmosphere, and culinary experience blend effortlessly with the enchanting city spirit.
View hotel
See Where We're Going Next
Gear up for exciting wave of upcoming Communal openings and prepare to dive into our new neighborhoods – we can't wait to meet you there!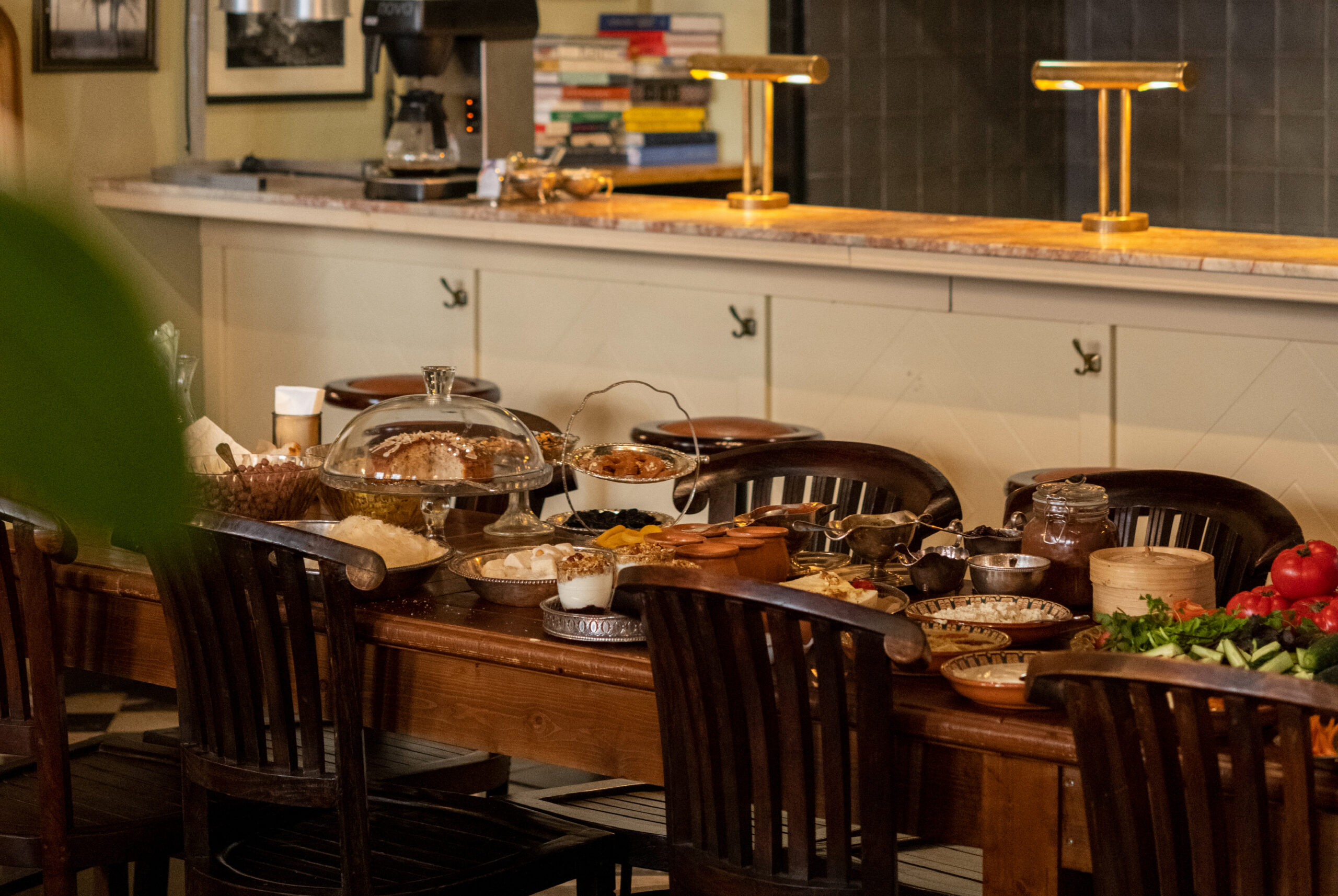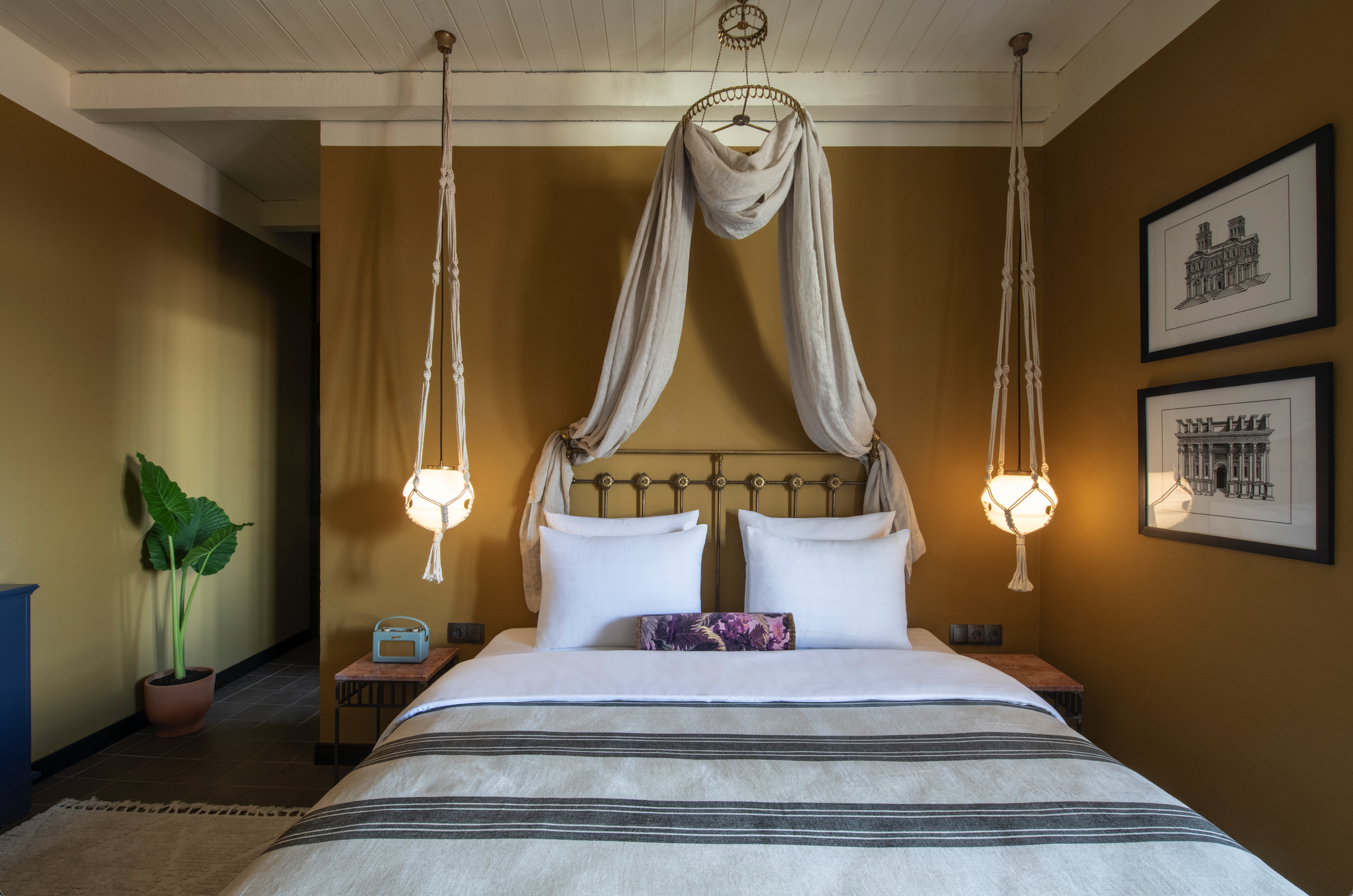 Kutaisi, opening Spring 2023