Need a Space?
From relaxed corners to meeting rooms, our spaces are designed to be well used and long-lasting.
THE DINING ROOM
Designed around an open kitchen to form energetic experience, where warm hospitality is paramount.
A large communal table takes centre stage in our main dining area, flanked by a more intimate banquette seating and smaller table arrangement.
For a more immersive dining experience, we have high stool seating at the open kitchen counter.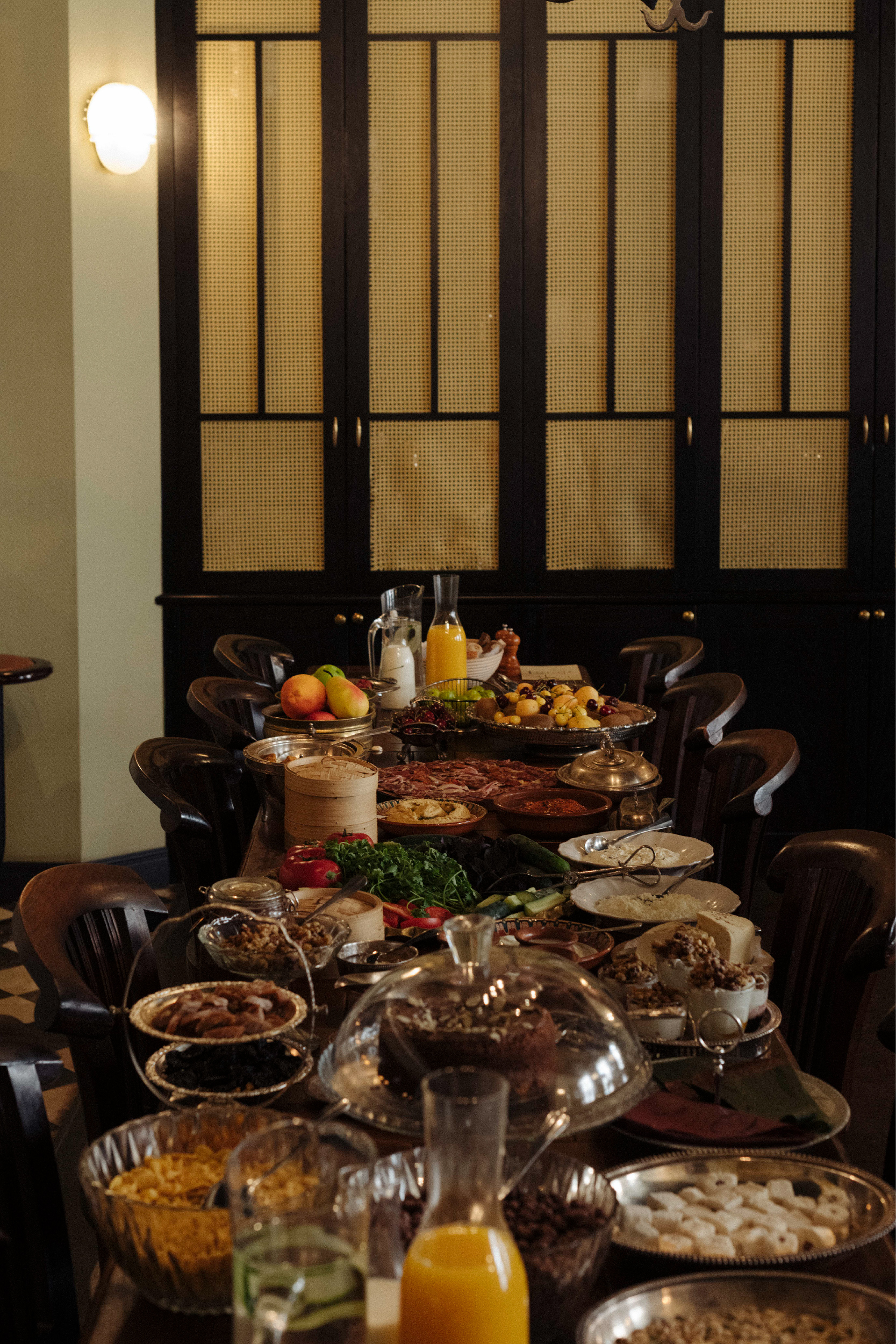 Fireplace Room
Retro-inspired cocktail bar centrally situated within the stylish and relaxed lounge area is adorned with a modern fireplace, custom artwork, and antique mirrors, creating an inviting atmosphere. Lounge in, work, or interact accompanied by selection of innovative cocktails.
Game Room
FFor private occasions at Weller we offer a Game Room, secretly positioned at the back of the Dining room, this 8-seater space promises speakeasy-style dining with its low lights, soulful music, cheeky games, screen for sports, personal spirit cart and a cigar bar.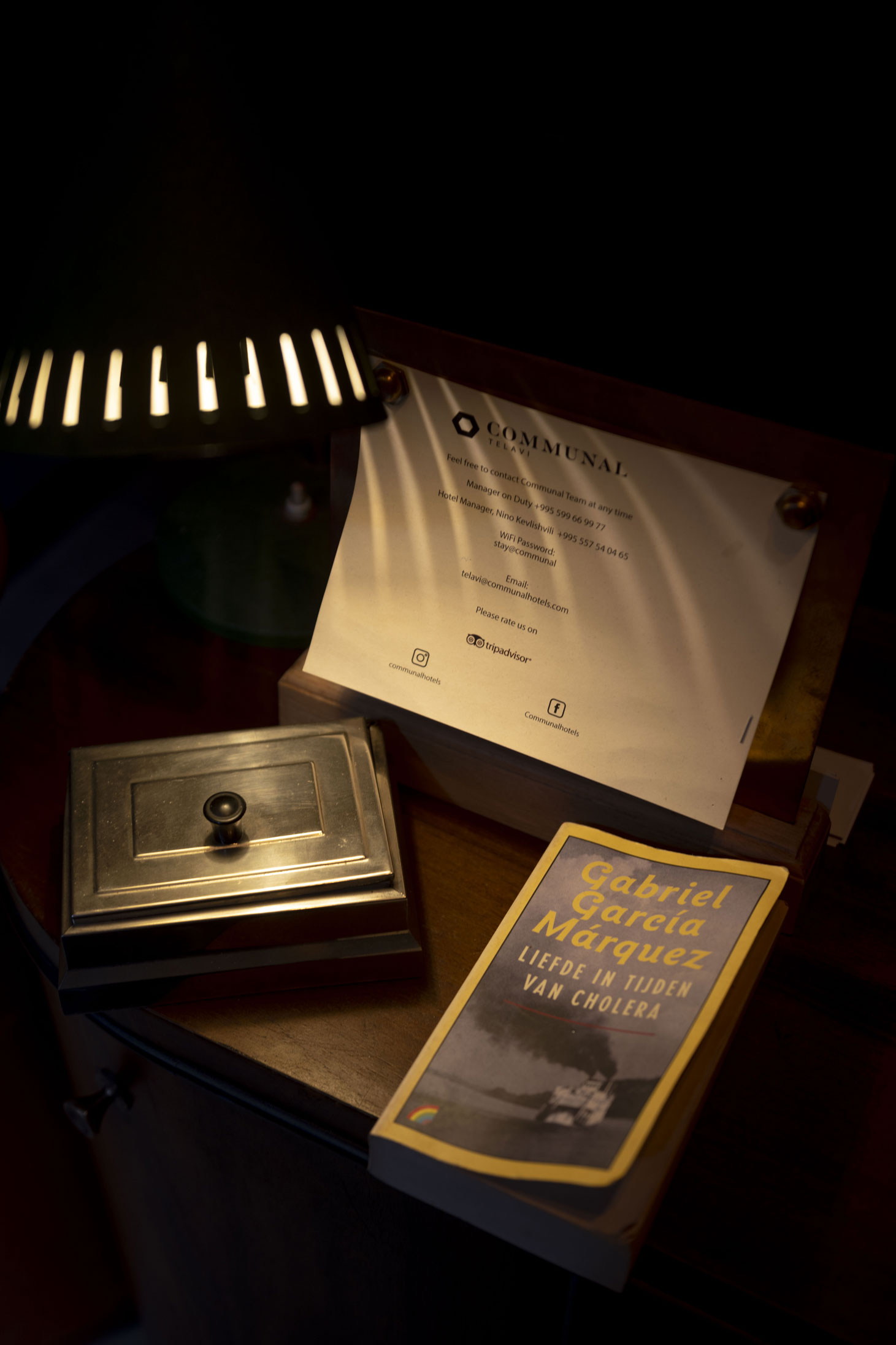 Terrace
Our terrace is open from breakfast to dinner, serving all that Weller offers while guests immerse in ever vibrant Plekhanovi neighborhood.