GREAT TO SEE YOU!
Charming haven in the city of 'Eternal Spring'. Understated elegance and relaxed atmosphere blending effortlessly with the enchanting city spirit.
Eat and Drink
Our wholesome breakfast is shared at the communal table. Doli, the local eatery is serving authentic plates and natural wines. Retreat in our pool-side bar for light bites and innovative cocktails.
Explore Doli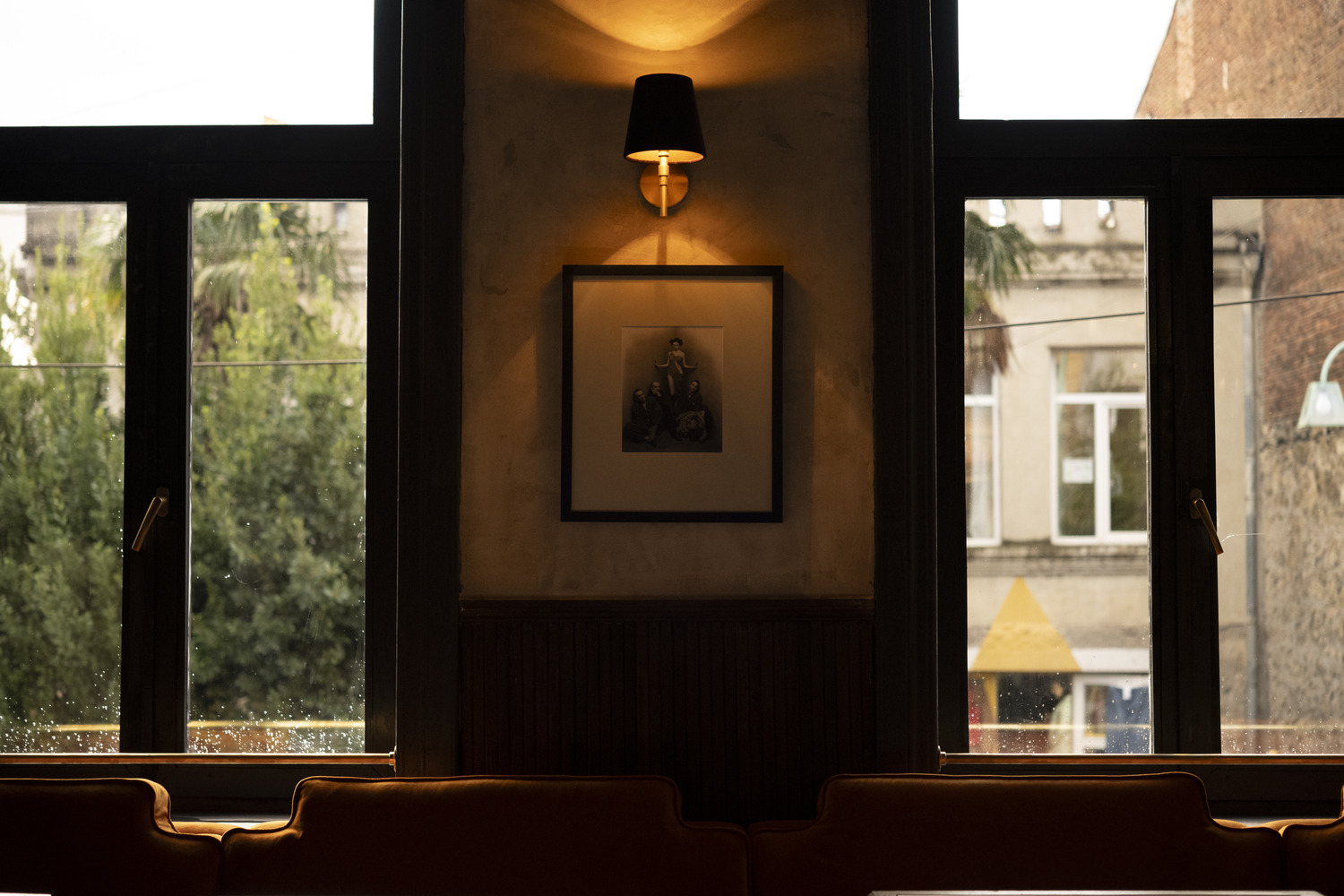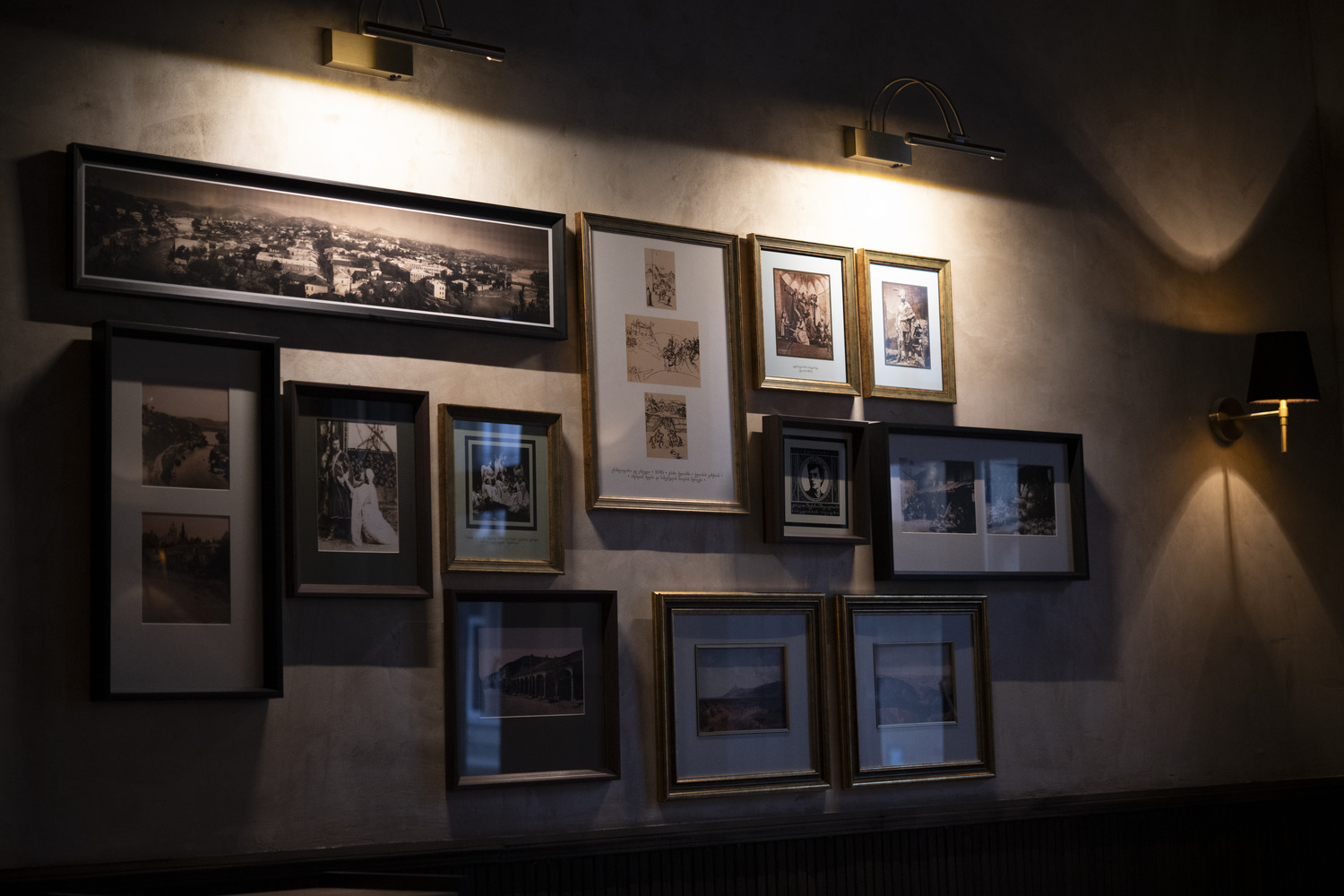 Restaurant Area, Doli Kutaisi
Our Neigbourhood
We made Kutaisi our home, spanning from the east to the west. Rich in history and culture, it's often referred to as the city of Eternal Sunshine. Explore the remarkable city where unforgettable stories are continually unfolding. Engage in outdoor activities, embark on a brisk hike, and savor the awe-inspiring panoramas.
Find Us
21 Galaktion Tabidze st, Kutaisi, Georgia, 4600.
White bridge – 5 min walk
Opera Theatre – 5 min walk
Kutaisi international Airport – 30 min by car
Get Directions